The future of business technology:
Flexible. Pay-as-you-go. This is cloud.
With powerful cloud-based communications, businesses can reduce expenses while reassigning staff to focus on growth opportunities instead of supporting infrastructure. Cloud-based communications ensure you are always running the latest software, eliminating maintenance. With the time and money saved companies can concentrate on productivity and improve their bottom line.
Start now
Technology models are evolving, aligning cost to revenue and business activity cycles.

80% of IT infrastructure will be pay-per-use by 2020. IDC future Scape: Worldwide Enterprise Infrastructure, 2016 Predictions, IDC Web Conference, Nov 2015
Save money by enabling the cloud
Moving your telephone system to the cloud helps manage the cost of your monthly bill while eliminating unexpected costs associated with hardware failure and per minute line charges. Benefits include:
Fixed monthly cost for corporate-wide communications
Lower monthly bills by eliminating line access charges
Outsource support and maintenance to specialists
Stay current with the latest software releases
Predictable price to add users, features and services
Contact us today to learn more about our cloud based voice solution and how we can help you save money on your monthly communications bill.
Contact us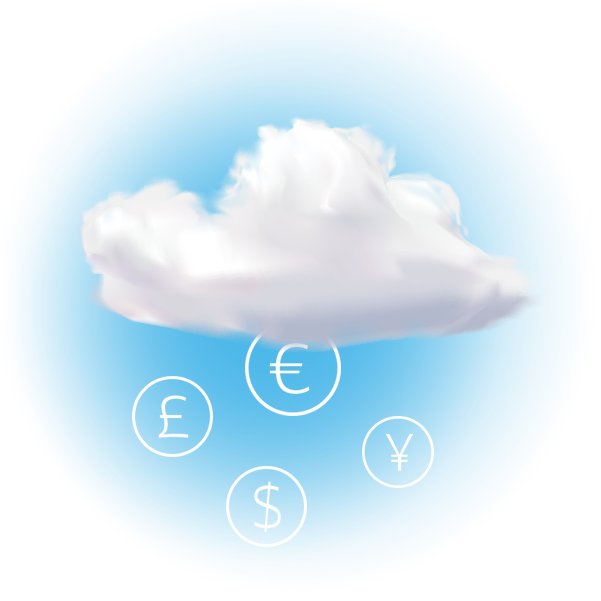 Reliable phone service in the cloud
We provide cloud based voice services that deliver the advanced reliability and capabilities of an Alcatel-Lucent Enterprise phone system.
Benefits include:
No downtime when making or receiving calls
Single-manufacturer solution eliminates interoperability issues that often plague multi-vendor solutions
Better call quality than the typical generic hosted voice solution
Secure, encrypted voice minimizes the risk of hacker attacks
Contact us to discuss the benefits of reliable telephony in the cloud
Download the infographic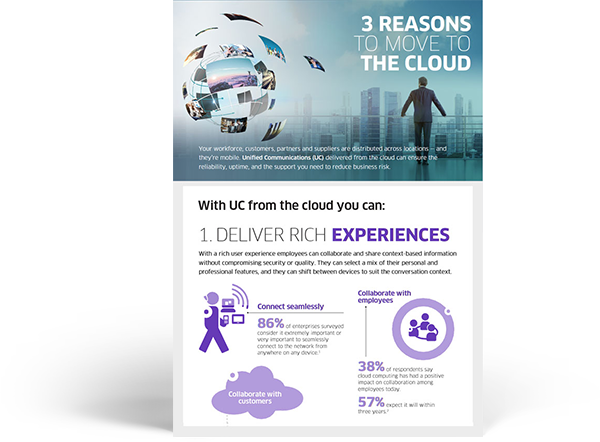 Invest in a new phone system
There are many reasons to consider upgrading your telephony to a new cloud based voice solution including addressing these top three IT challenges:
High maintenance and management costs
Security risks due to outdated software and hardware
Current system unable to meet the needs of the increasingly mobile and collaborative workforce
Talk to a representative and find out what the price of a new system would be. By requesting a quote you will:
Receive advice from an IT professional about putting your phone system in the cloud
Save money to invest in new technology
Ask for a quote